healing people, heals the land
healing the land, heals people
Stories of hope and homecoming intersect as Indigenous multimedia changemakers learn and document the teachings of their Elders.
Ecko Aleck of the Nlaka'pamux Nation (Lytton, BC,) Alfonso Salinas of the shíshálh Nation (Sunshine Coast, BC,) and Charlene SanJenko of Splatsin of the Secwépemc Nation (Shuswap, BC,) are learning and documenting the traditional cultural teachings and legacies of their Elders, including the impacts of genocide resulting from Canada's Indian Residential School (IRS) system. Calling the audience's attention to the filmmaking process of narrative collaboration between an Indigenous and settler team, this character-driven documentary connects the transformative stories of three Indigenous multimedia changemakers and their four Elders. Infused by Indigenous ceremony, s-yéwyáw: Awaken walks alongside the process of intergenerational healing.
Relationships are central to our project. We acknowledge the importance of Indigenous peoples sharing Indigenous stories, and that their stories remain sovereign with the original keepers of those stories.
Kawaya7, Ecko Aleck and Elder Terry Coyote Aleck of the Nlaka'pamux Nation
ʔéx kw n̓, my ancestral name is Kawaya7, my english name is Ecko Aleck. The knowledge of our Elders speaks the language of the land.
s-yéwyáw: Awaken features multimedia "digital shapeshifter" artist and medicine woman Ecko Aleck as she invites us all to decolonize and witness intergenerational healing between father and daughter. As an IndigeHop artist and performer Ecko is known as SacRED, and through her company Sacred Matriarch Creative she is documenting the legacy story of her father Terry Coyote Aleck, a gifted drummer, storyteller and medicine man.
Terry Coyote Aleck, a residential school survivor, reported his abuser to the RCMP in 1987 and legal proceedings resulted in a landmark case to hold the government and church liable for sexual abuse inflicted on Indigenous residential school survivors in the 1960s and 1970s. Terry found healing through connecting with medicine people from around the world and is passing along those teachings to his daughter Ecko.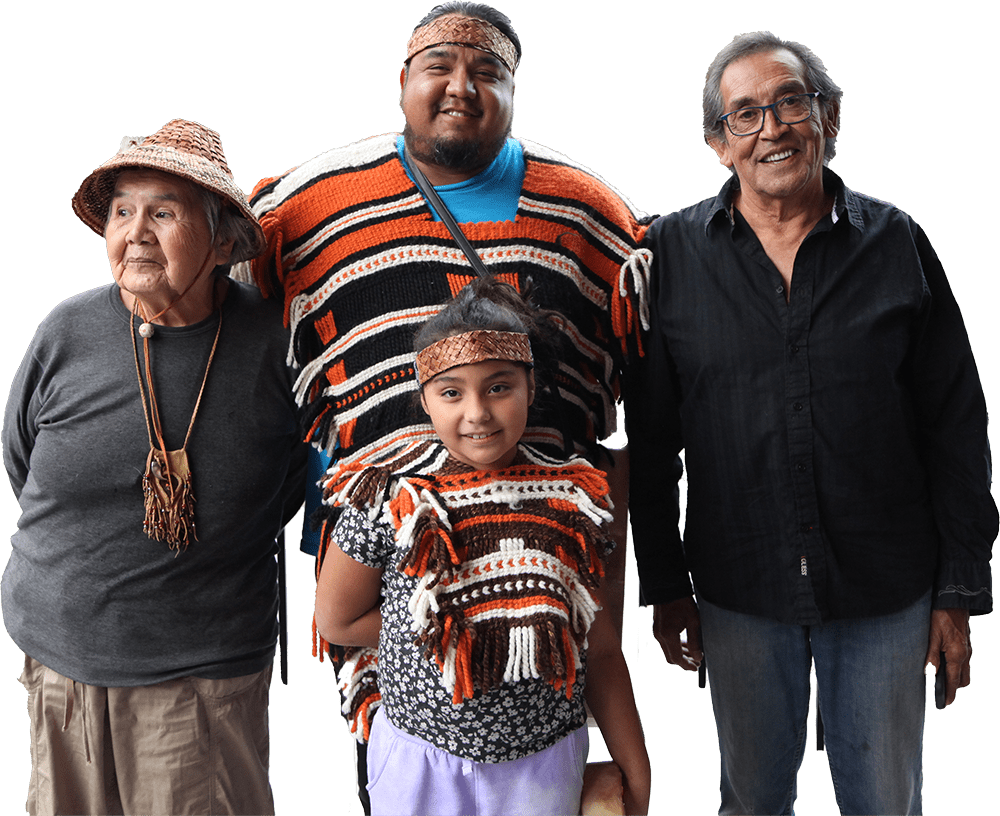 Kwamanchi, Alfonso Salinas and hiwus, Calvin Craigan and x wu' p' a' lich Barbara Higgins of the shíshálh Nation and swiya
Alfonso Salinas is a film graduate, a father, a drum carrier, and the Traditional Wellness Coordinator with the shíshálh Nation on the Sunshine Coast. He comes from a long line of leaders, and when his grandfather gifted him his drum it changed the direction of his life, guiding him to where he is today. Alfonso's grandfather hiwus Calvin Craigan, a former elected hereditary Chief, helped charter the shíshálh Nation's historic path toward self-governance in 1986.
Alfonso's passion is to work with his team to launch a Canoe Family Program for his Nation. The canoe has long represented Coast Salish tradition as a symbol of unity and cultural resurgence. s-yéwyáw: Awaken witnesses a traditional Indigenous Canoe Awakening ceremony guided by Alfonso's Elder, x wu' p' a' lich Barbara Higgins, a shíshálh Remember. Her eleven-person canoe is named S-yewens Ihems Sila (The Spirit of our Grandmothers.)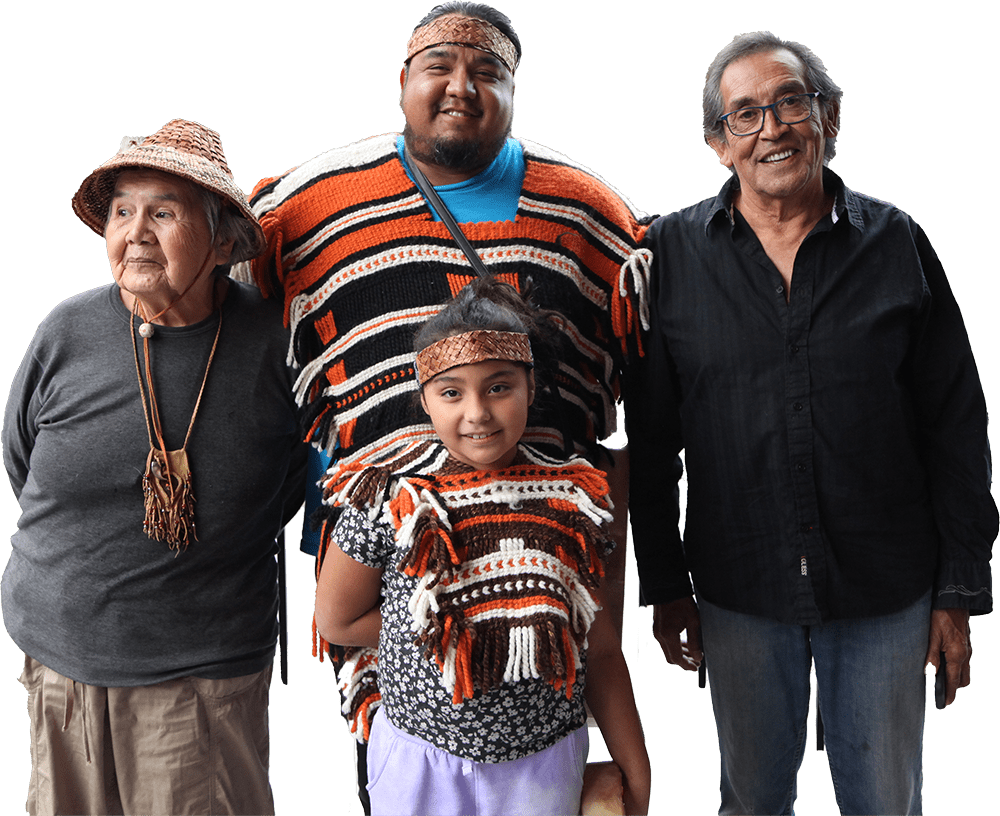 Charlene SanJenko and Wenecwtsin, Wayne Christian of Splatsin of the Secwépemc Nation
Charlene SanJenko, a community leader and media entrepreneur, is making her first film, Coming Home for the Children, in collaboration with seven-term elected Chief, Wenecwtsin, Wayne Christian, about their parallel stories as Sixties Scoop survivors. Both are from Splatsin of the Secwépemc Nation where Charlene was removed from her community and placed into foster care at the age of four. In 1980, as a young father and elected Chief, Wenecwtsin, Wayne Christian led a historic march and demonstration known as the Indian Child Caravan from Prince George to Vancouver to fight for Indigenous People's rights to make their own decisions on behalf of their children.
Through Wayne Christian's teachings, friendship and collaboration, s-yéwyáw: Awaken features Charlene's personal journey to connect with her Indigenous identity. Together they launched "Our Nation Heals" to combine the power of Indigenous storytelling, digital media arts, and the rippling impact of co-facilitated small-group listening circles.
As Indigenous multimedia creators, and as parents, we are deeply committed to healing, finding our voice and speaking our truth. We can make a profound difference in our families and our communities, as this documentary shows. As fellow producers and writers in collaboration with settler changemakers we are sharing the stories of our Indigenous Elders with the world so that their voices are heard and their knowledge and wisdom are shared with an ethic of care. The teachings of our Indigenous Elders are needed now more than ever to navigate a changing world.
— Ecko Aleck, Alfonso Salinas, Charlene SanJenko
I humbly walk with this film as a settler director at the request of Indigenous friends, filmmakers and the communities who invited me to bear witness to their truths and healing journeys. Guided by Indigenous teachings to bring our whole selves to the work, this film has initiated a profound process of decolonization. I hope it will serve as a model for other Indigenous and non-Indigenous teams working together, toward personal and systemic change.
— Liz Marshall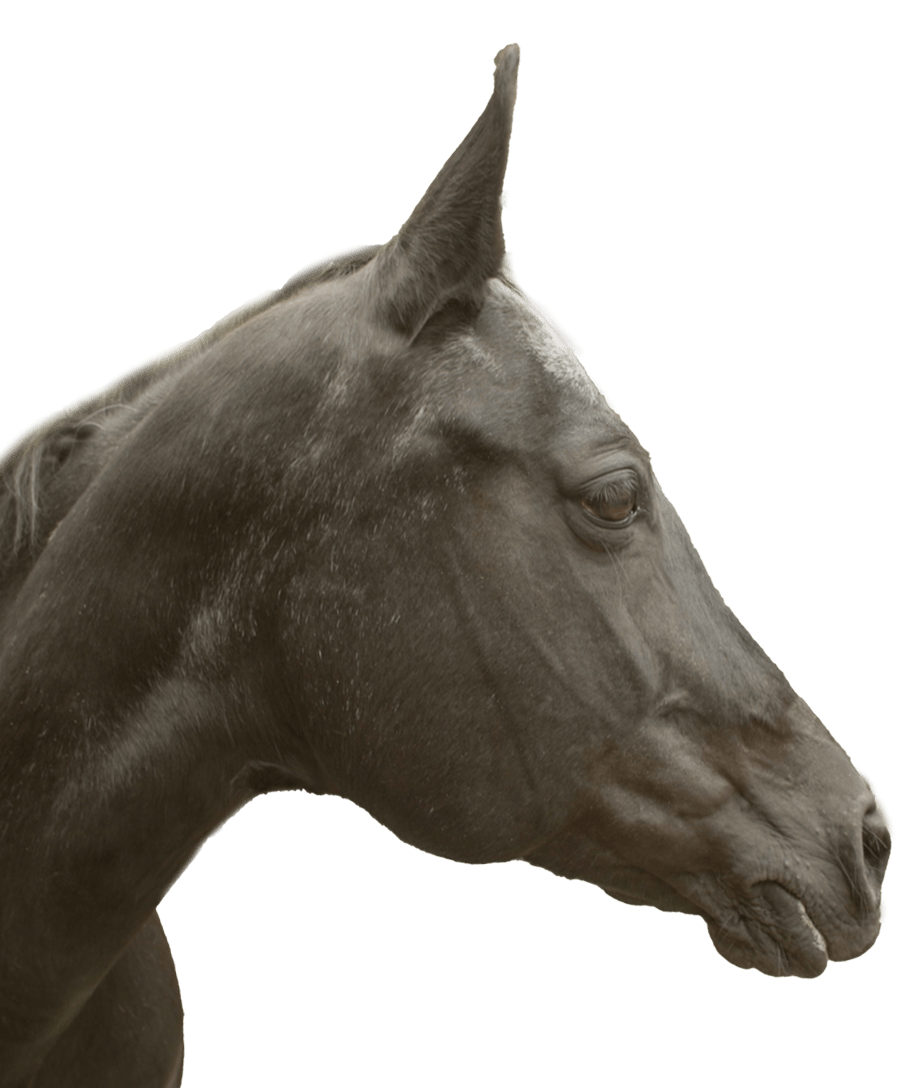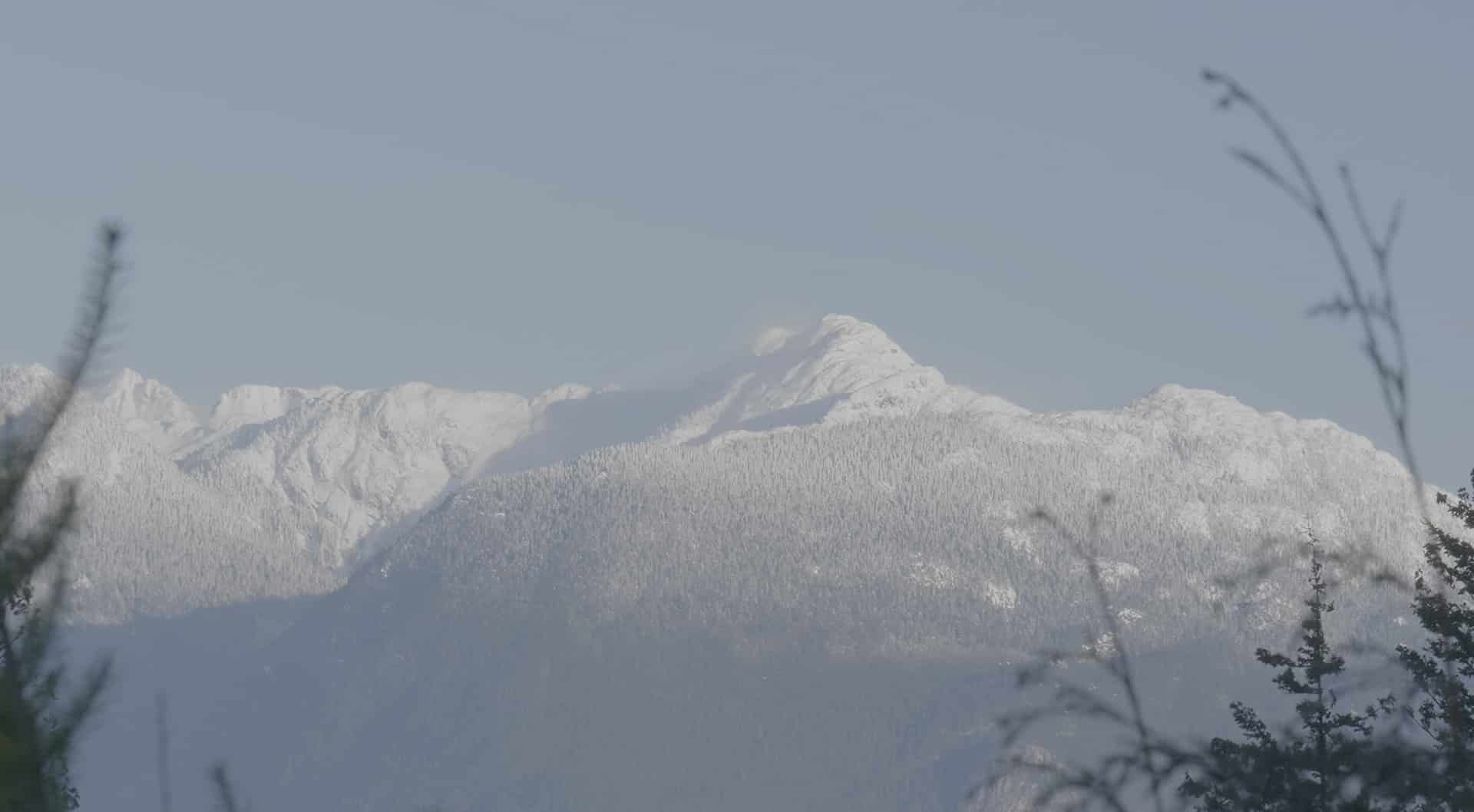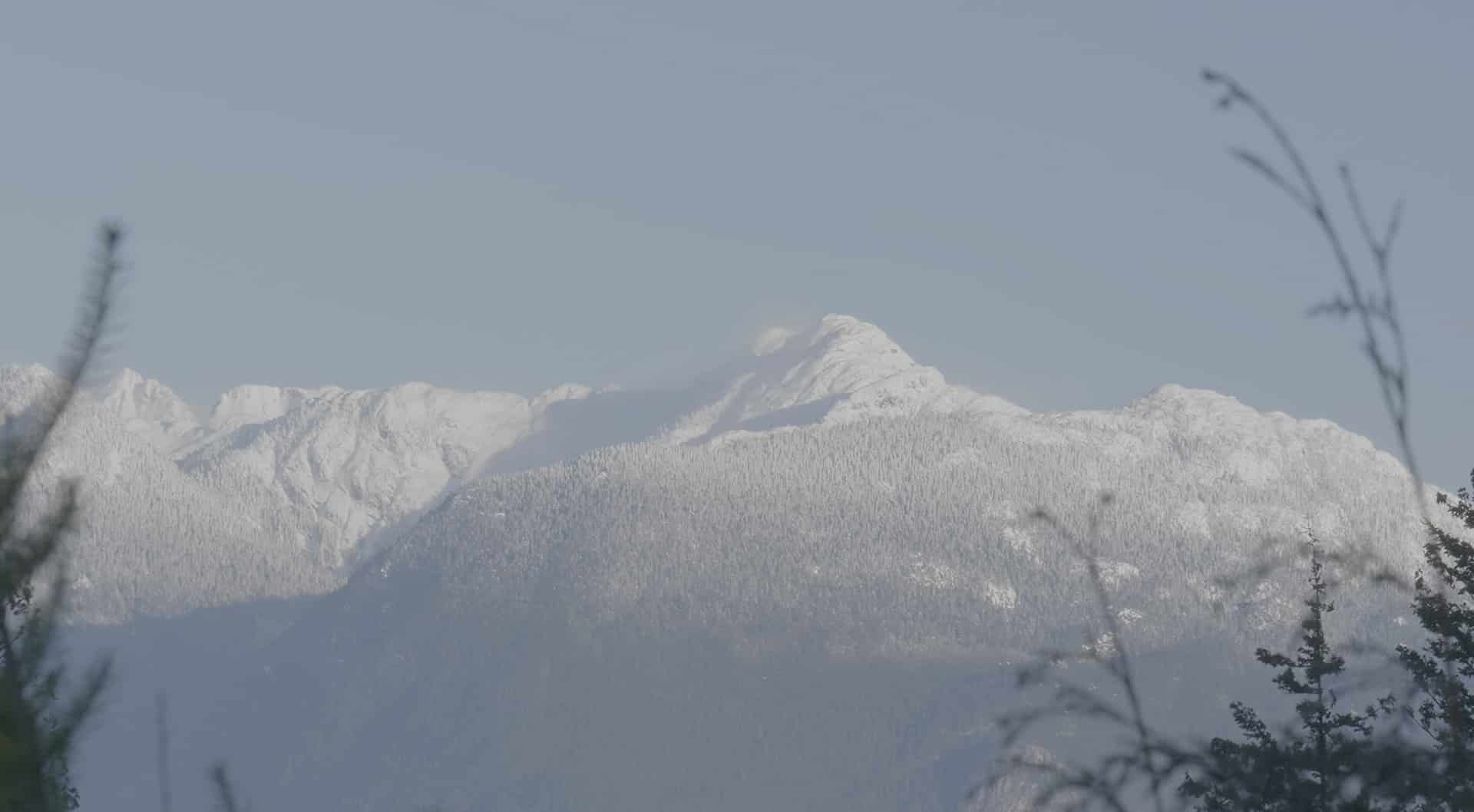 Filmed respectfully on the unceded homelands of the shíshálh and sḵwx̱wú7mesh Peoples, xʷməθkʷəy̓əm and səlilwətaɬ Territories, Splatsin te Secwepemcul'ecw, Qualicum First Nation, Nlaka'pamux Territory.