It is our ultimate hope that through the ripples of outreach, this film becomes a toolkit and knowledge basket for intergenerational Indigenous healing journeys, while simultaneously holding a beacon of understanding and inspired action for our settler allies.
We are at a place in time where every human who walks this Earth is beginning to understand the depths of trauma deeply engrained from the systems we've been brought up in. While Indigenous peoples have experienced immense colonial harm to their lands, waters, bodies and spirits; they graciously continue to uphold sacred teachings for the sake of all who walk beside them. Our intended audiences are a balance of Indigenous communities through intergenerational families and settler allies who are ready for another layer of truth before reconcili-ACTION.
Our goal is to inspire meaningful dialogue that carries back home to the kitchen table, where we witness true change begin to happen. Sacred stories carry the power to heal, inspire and empower the next generations of dreamers, weavers and warriors.
Follow & Support
The Indigenous Creators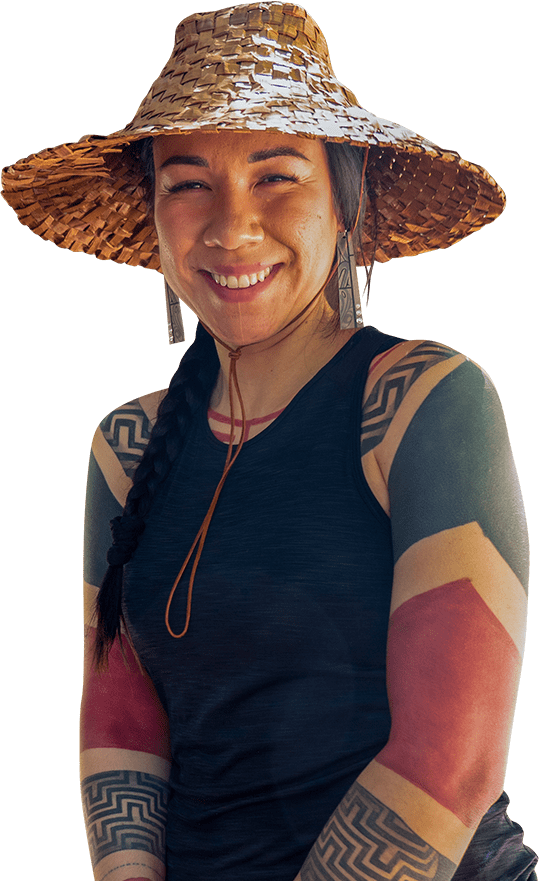 Ecko Aleck (She/They)
Ecko's ongoing priorities include carrying out the requests to document her Elders' stories and support their sovereignty and self-sustainability. She is co-creating a land-based ancestral healing practice customizable from individuals to groups with fellow filmmaker and facilitator Sami Bass. They are also renovating and piloting a mobile healing and creative studio space for women, 2spirit and gender diverse adults and youth. The studio will travel to Indigenous communities, with creative and healing program experiences.
To donate to these initiatives, click here.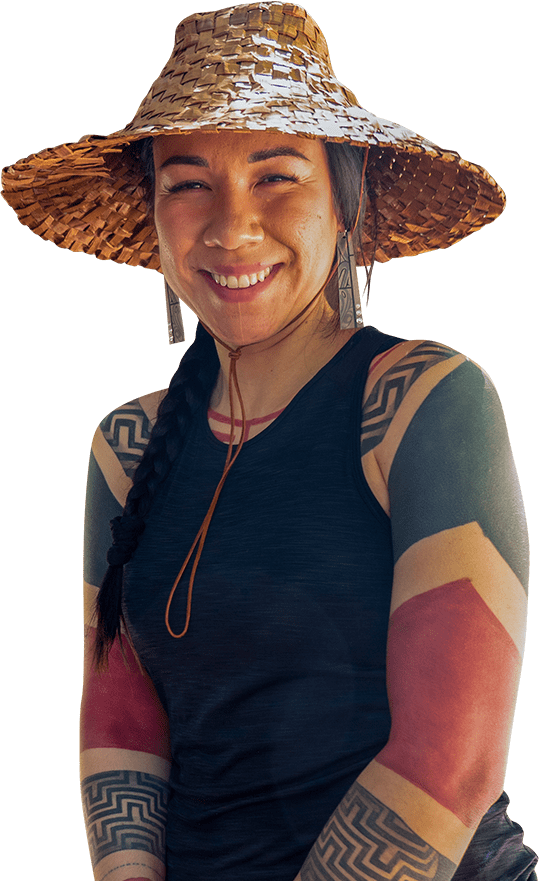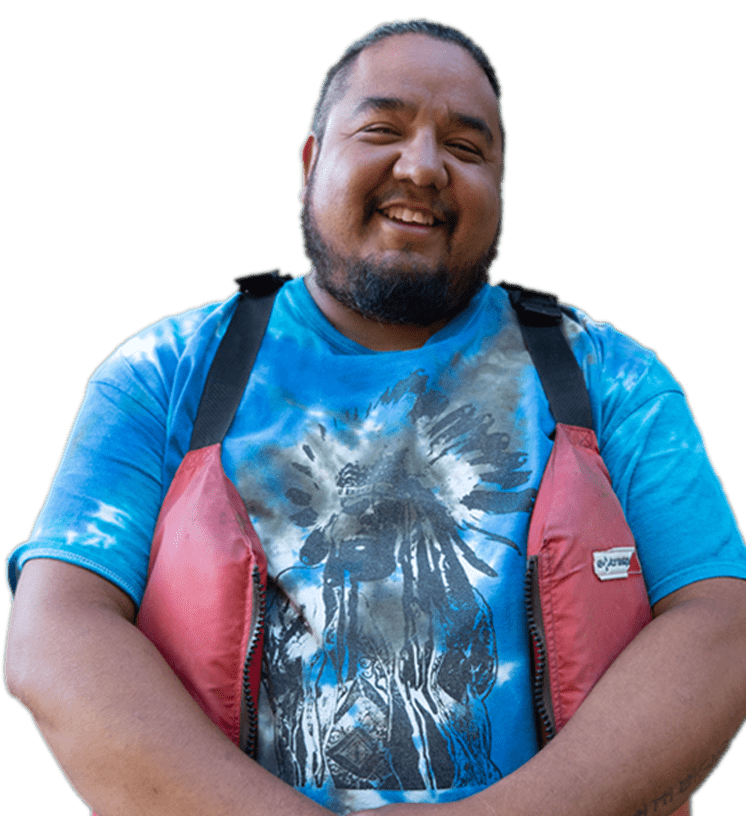 Alfonso Salinas
Alfonso remains grounded in his goal of returning to the homelands of his ancestors. Following his dream, since the completion of the film, Alfonso is now a certified skipper and he has formed a Canoe Family for the shíshálh Nation. His work as a community leader with Indigenous youth and families, cultural responsibilities and his passion for returning to ancestral highways continues to grow. Alfonso is supporting, uplifting and carrying on the legacy left behind of his late Elder x wu' p' a' lich (Barb Higgins).
To contribute to the goal of purchasing a support boat, you can donate by e-transfer here:​​
Auto Deposit: canoefamilyevent@gmail.com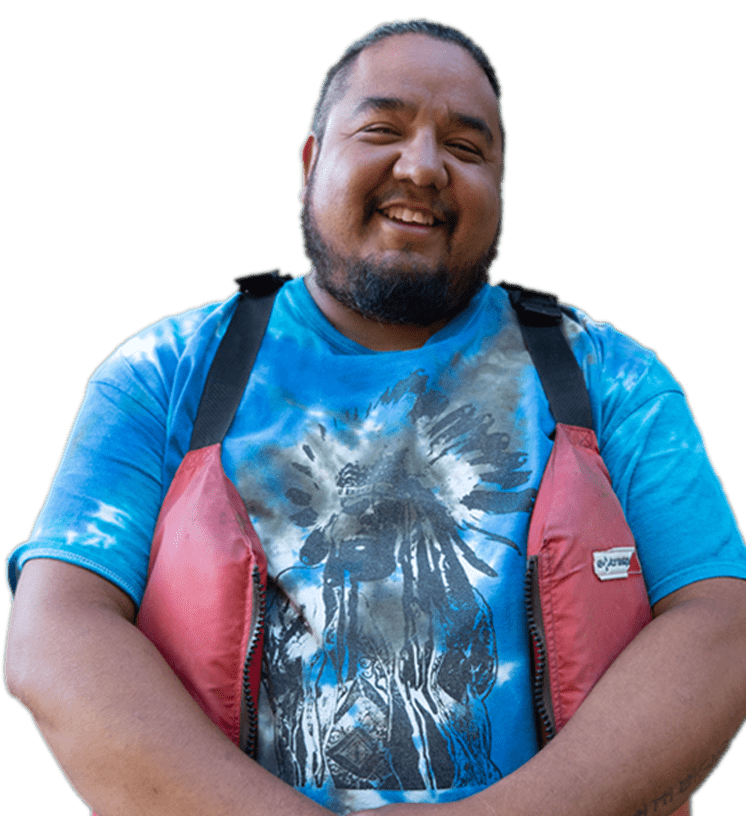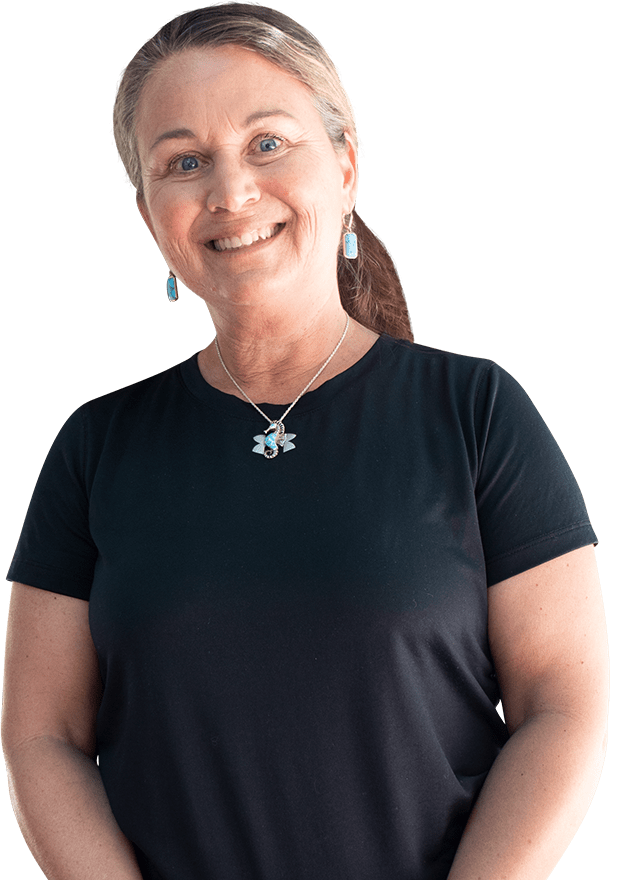 Charlene SanJenko
Charlene continues to work in-depth with Wenecwtsin, Chief Wayne to create space for the individual and unique healing journeys for their own community and other foster care system survivors. They are developing a Champion Journal and Digital Toolkit for their film's audience; and have launched a limited podcast series called "Coming Home: In Conversation" to build their audience. They will begin to host a variety of wisdom workshops, group cohort learning experiences, healing circles and community ceremony gatherings in the coming months and years.
To donate and learn more about these initiatives, click here.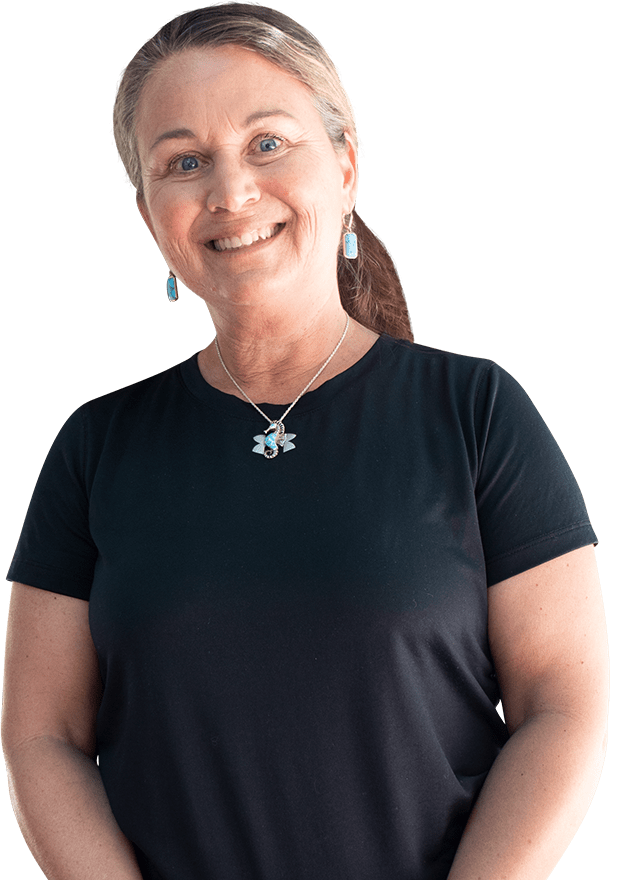 "We can heal ourselves and our families in three generations if we keep this a sacred priority."